This innovative entrepreneurial coaching program is designed for master students, PhD candidates and Postdocs in the field of chemistry, green biotech, material sciences as well as business administration.

What: Entrepreneurial Coaching Program
When:
Workshop 1/ January 16th–17th, 2024
Workshop 2/ April 23rd–25th, 2024
Who: The ideal format for scientists and economists to become entrepreneurs
Working Language: English
Limited number of participants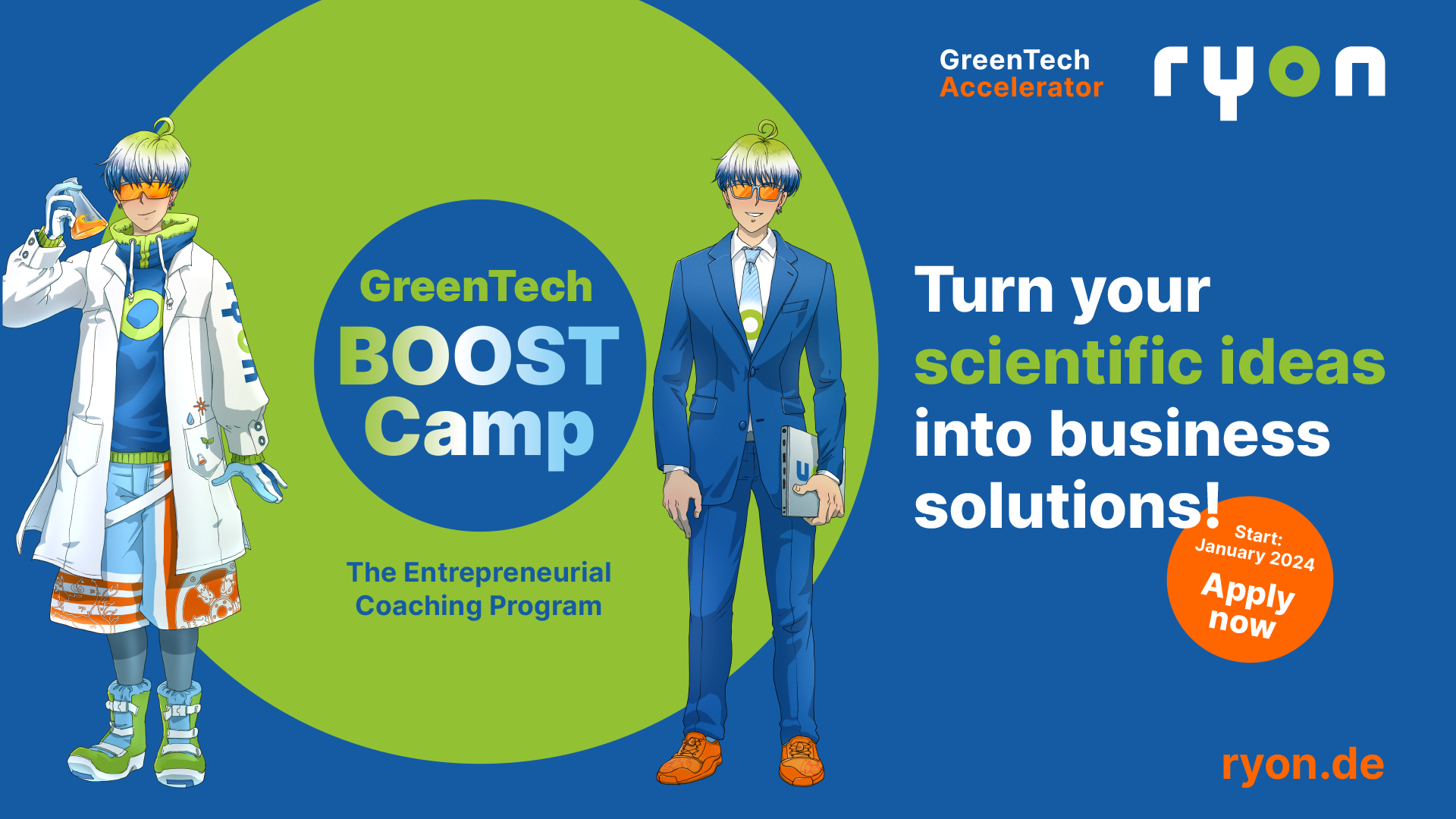 Are you ready to unleash your potential and be part of the GreenTech BoostCamp?
If you have a passion for scientific ideas that can change the world, but don't know how to start, this program will help you turn them into real-world solutions by giving you access to the right resources and business knowledge to turn your science into real-world solutions.
During two exciting workshop phases, you will be guided by expert coaches from both the university and business world, helping you refine your ideas and develop a solid business case. Natural Scientist get the chance to collaborate with economists, creating a powerful team with complementary skills. We will guide you through the process, open the right doors for you and support you with all that is necessary to develop your business case.
Stand out from your peers, expand your network, and contribute to the green transformation while making a tangible impact. Don't miss this chance to become a founder and shape the future! We will give you the boost you need to get started.
Research & team formation
Matchmaking across our ryon ecosystem
Workshop 1/ January 16th–17th, 2024
During one day of this two-day workshop we bring your ideas to life. Whether you come in with one strong idea, whether your head is full of creative ideas, or whether you only have an elementary idea you would like to explore further, we make sure we capture them all. We'll give you all necessary tools, inspiration and coaching from experts in ideation to get the best out of you.
You will be trained on customer-centric thinking which will be complementary to your great technical knowledge.
You will share ideas and insights with fellow entrepreneurial participants.
You will get all coaching needed to inspire and support you.
You will get the tools to bring your idea to the next level.
There will be numerous sharing moments and lots of teamwork with fellow futurefounders. After this two-day training you have one or more ideas in a standard template to share with the jury. In the jury we will have people from corporate environment who will evaluate your idea. Idea selected? We will help you to create a team and continue to the next step: a Business Case!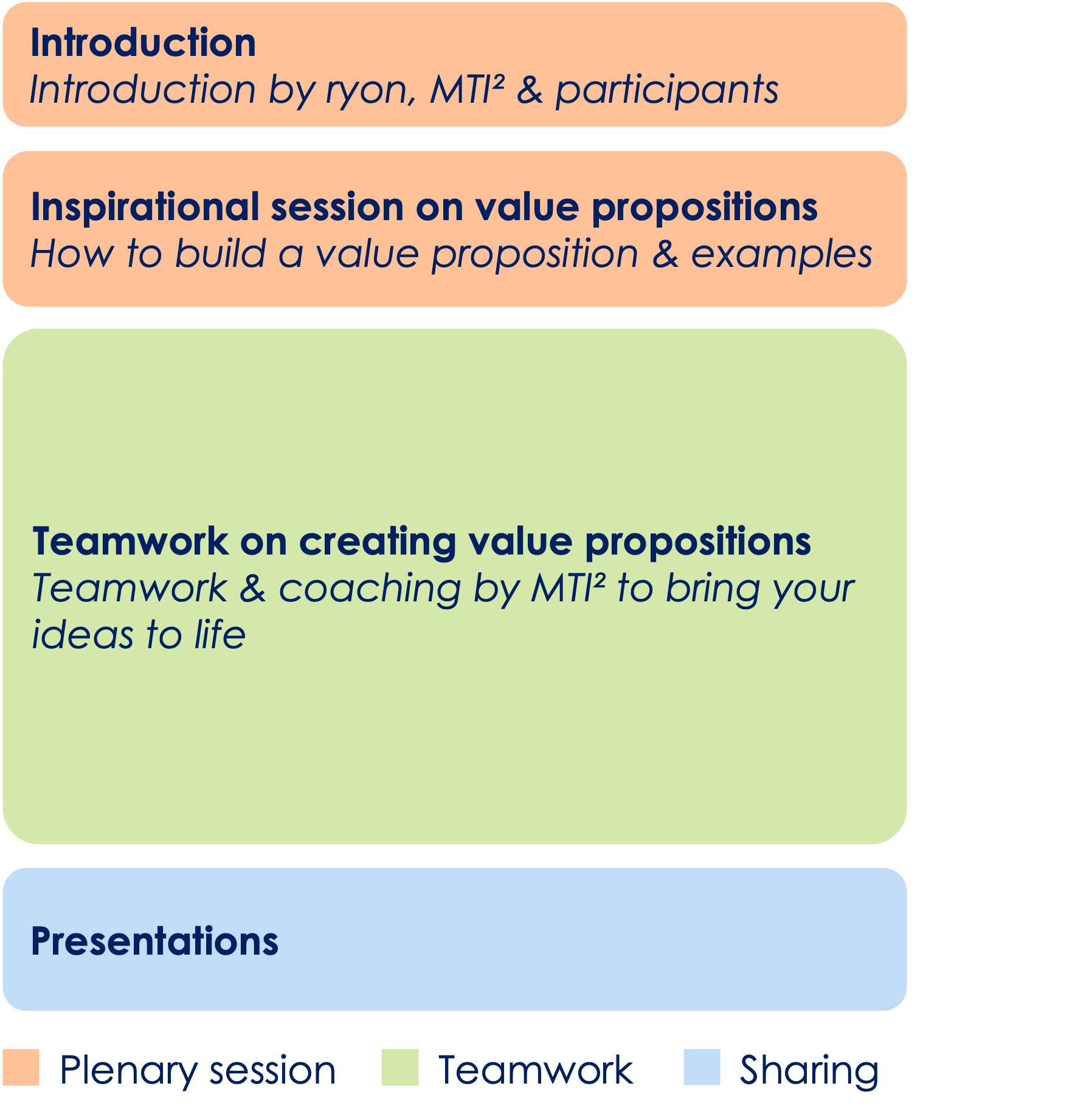 Workshop 2/ April 23rd–25th, 2024
Now that you have a good understanding of your idea and the customer: let's build a business case! During this three-day maturation workshop we'll take you on a step-by-step journey to develop a strong business case. Guided by our experts with a background in business and academics you will work on a large variety of tools and templates to create your business case (customer, competition, business model, technical feasibility, etc.). Meanwhile the workshop we'll make sure you are not short of anything and open the right doors for you. During the three days we will have:
Plenary sessions to inspire you on the possibilities and inform you on the tools and templates
Teamwork with your (self-)selected team mates of scientists and economists
Sharing moments with the other teams and fellow founders to connect, to help, and to receive and give feedback
Rotating expert coaches who will visit your team to support, challenge, push, or cheer you
We prepare you for your final pitch to members of ryon and top managers from corporates in the region. We equip you to kick-start your journey as a founder!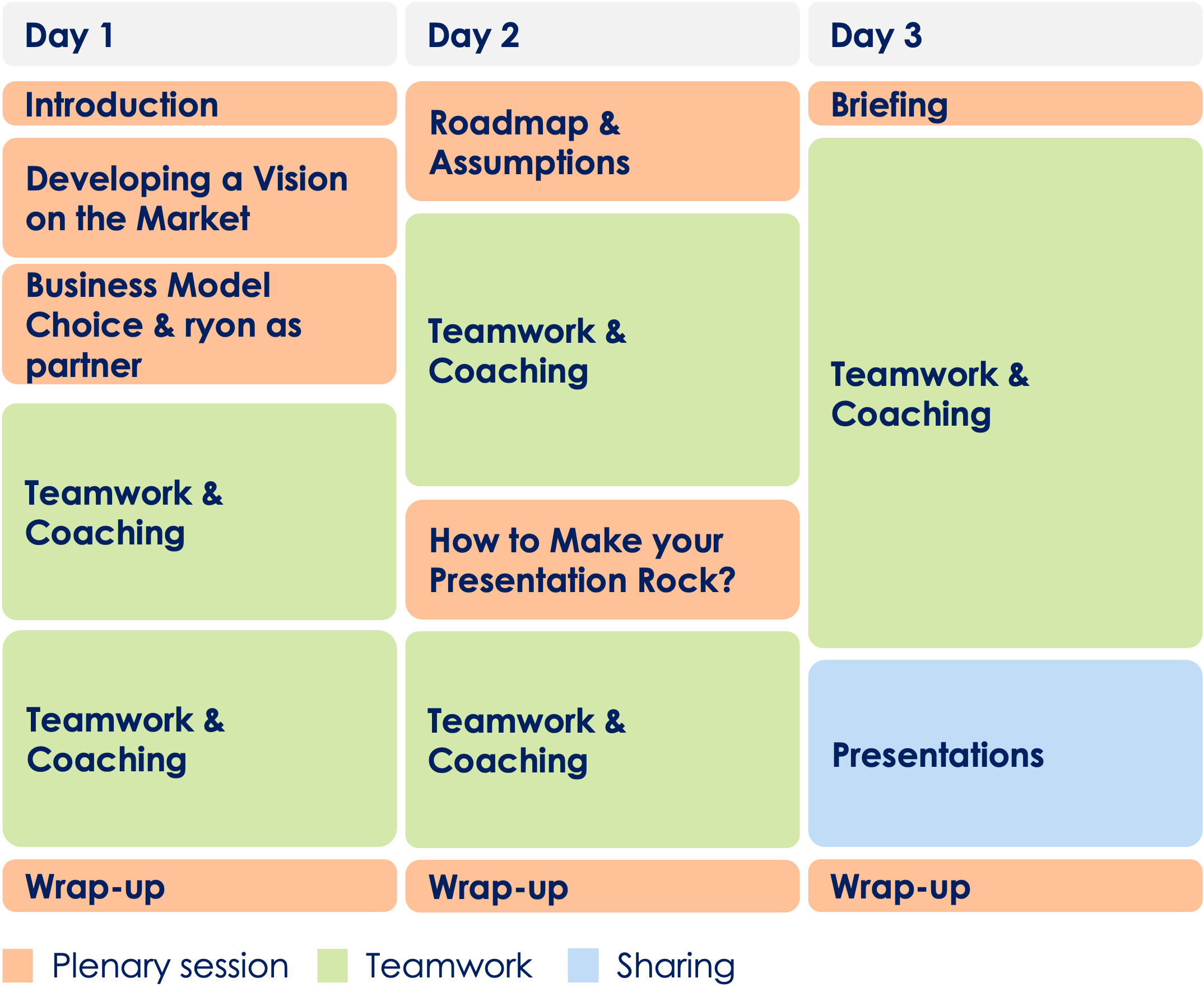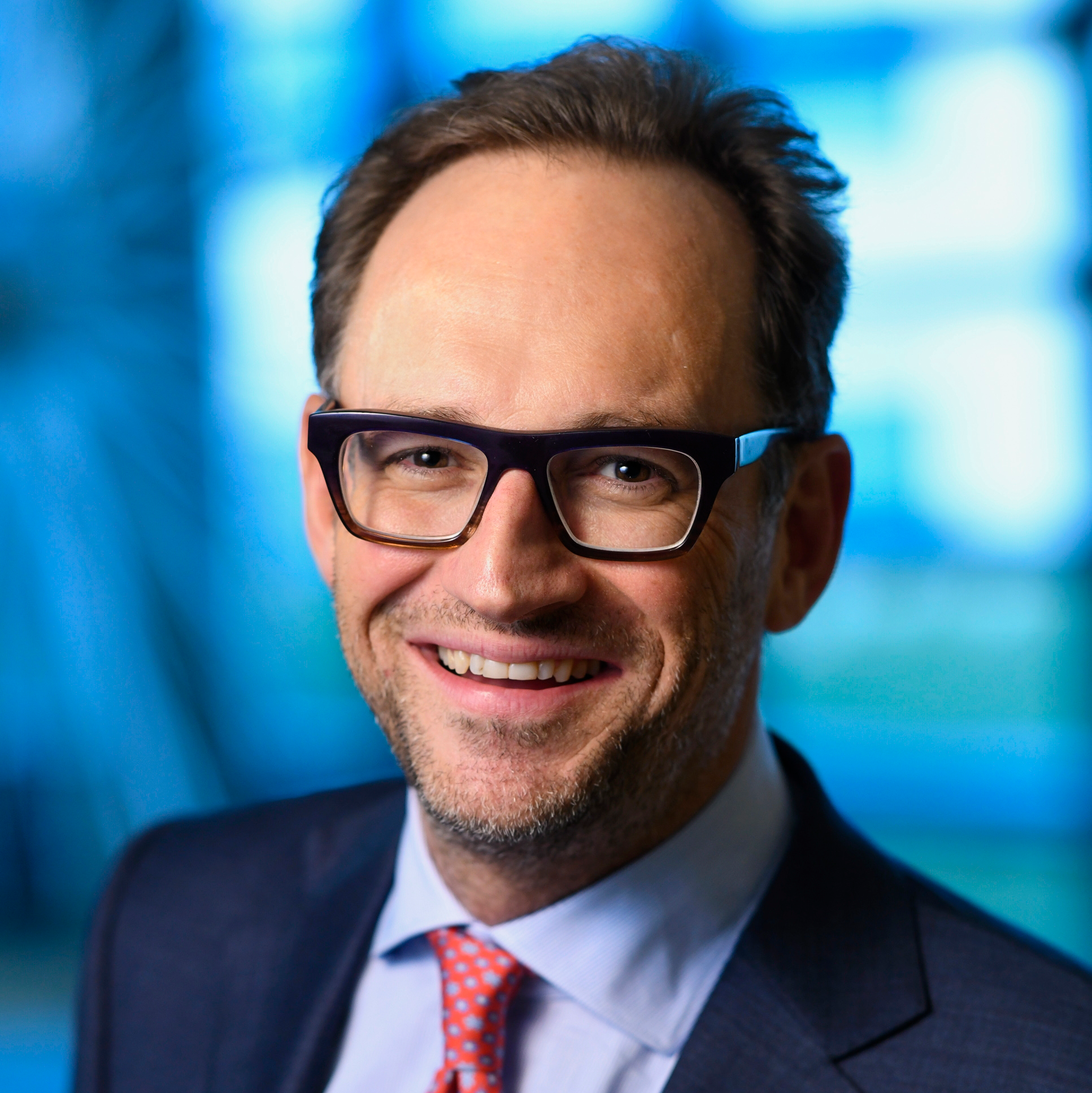 Prof Dr. Stefan Stremersch
Chaired Professor at Erasmus University Rotterdam (NL) & Professor at Ghent University (BE)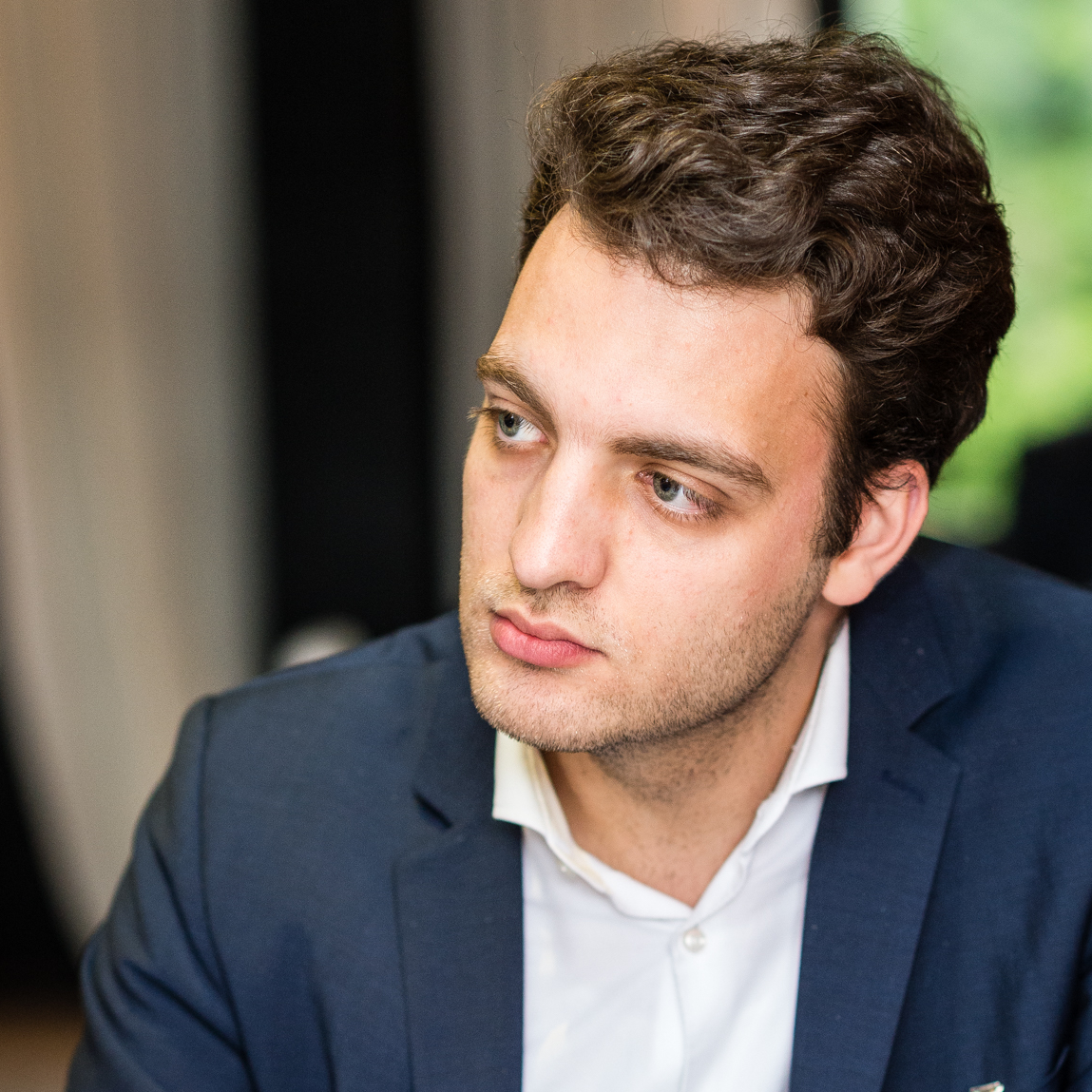 Dr. Elio Keko
Lecturer at Erasmus University & Visiting Professor Ghent University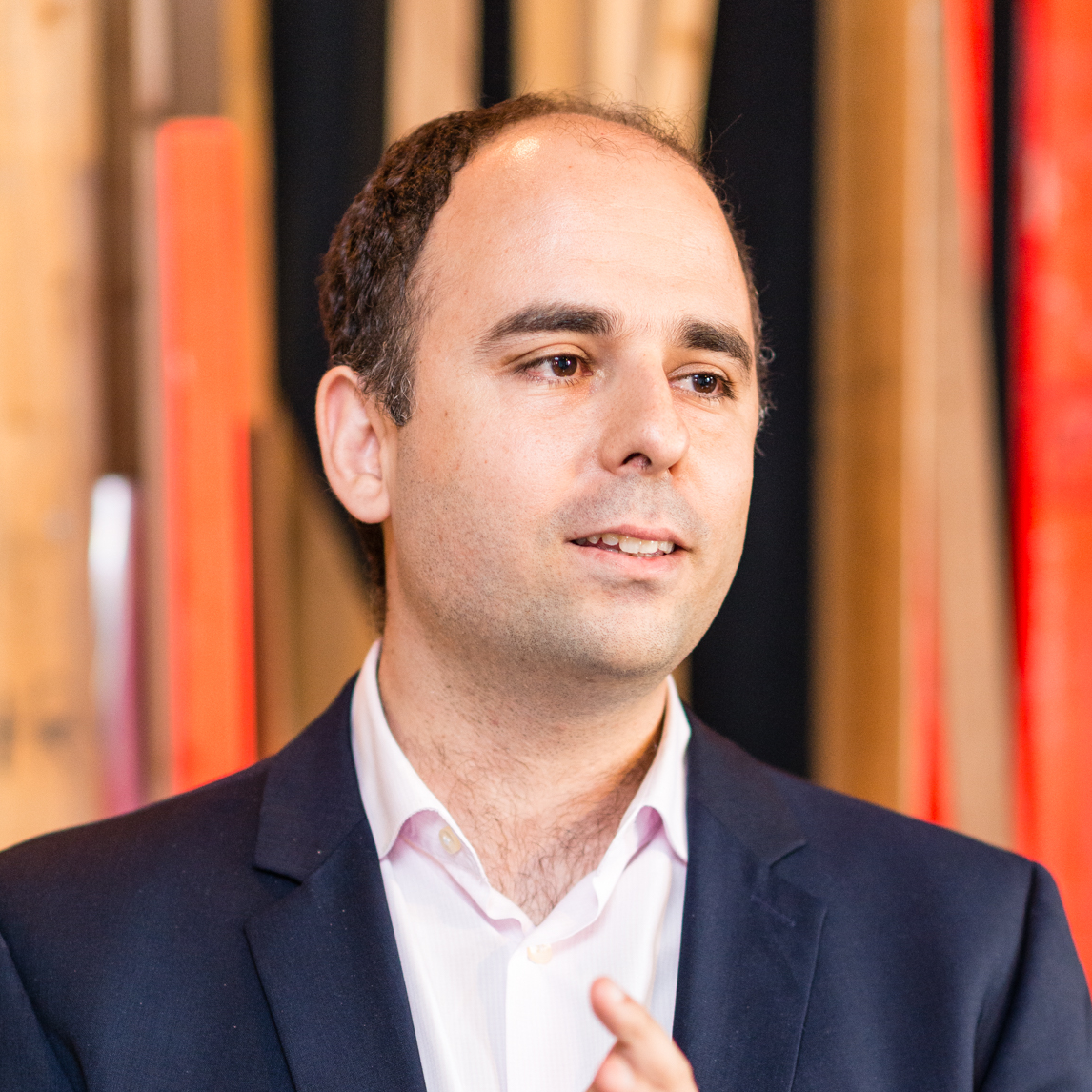 Dr. Nuno Camacho
Professor at Erasmus University Rotterdam (NL)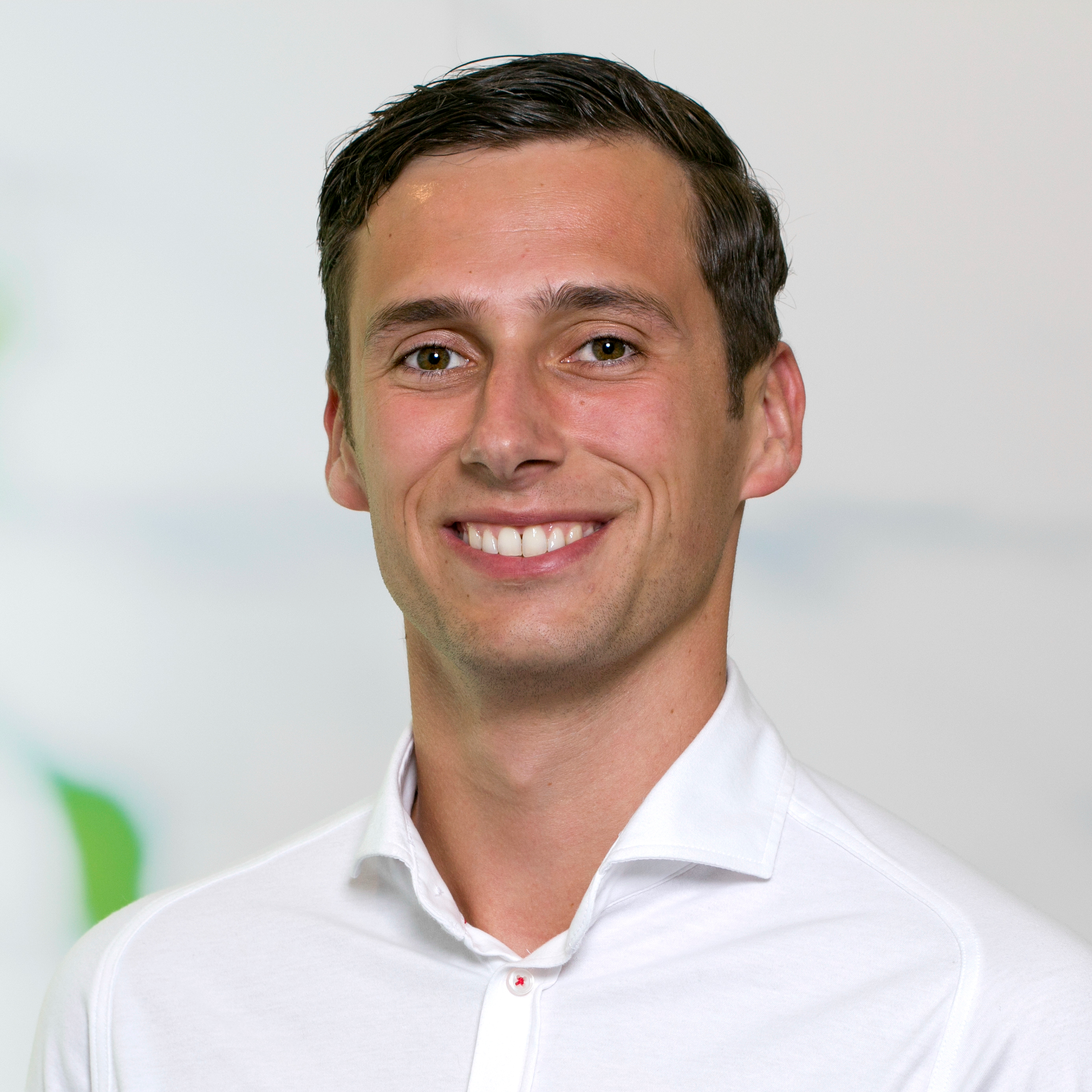 Jorne Valstar
Masters in Marketing & Behavioral Economics Erasmus University Rotterdam (NL)
Make sure you fulfill this criteria
You are a young scientist or economist and want to become an entrepreneur
You have good english skills