Symbiosis of Creativity
& Implementation

RHINE-MAIN-NECKAR CLUSTER
The unique value proposition of Ryon stems from the integration and collaboration of various players from the industry, leading research institutions, regional and political support, as well as financial backers and investors.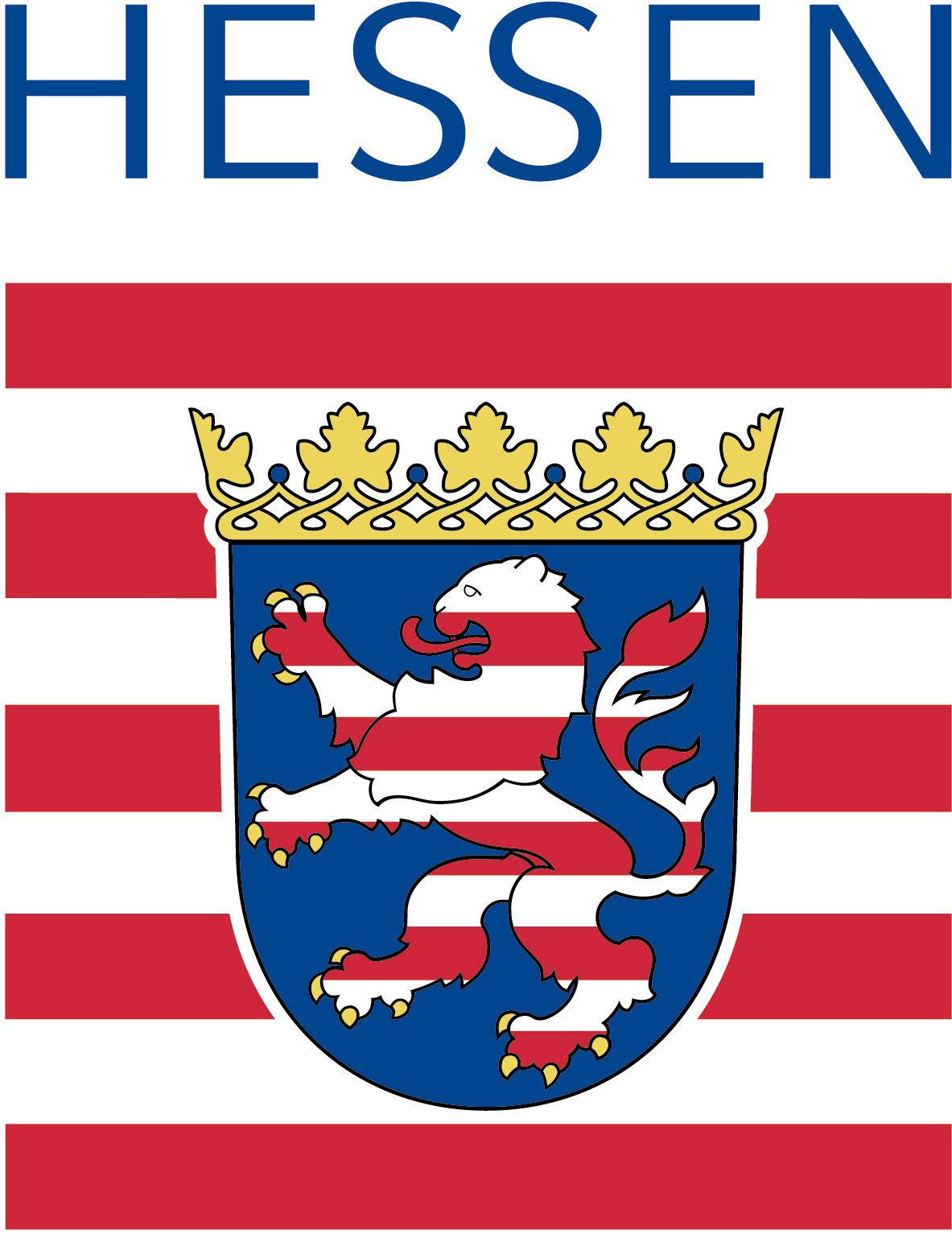 Greentech Cluster Rhine-Main-Neckar funded by the state of Hesse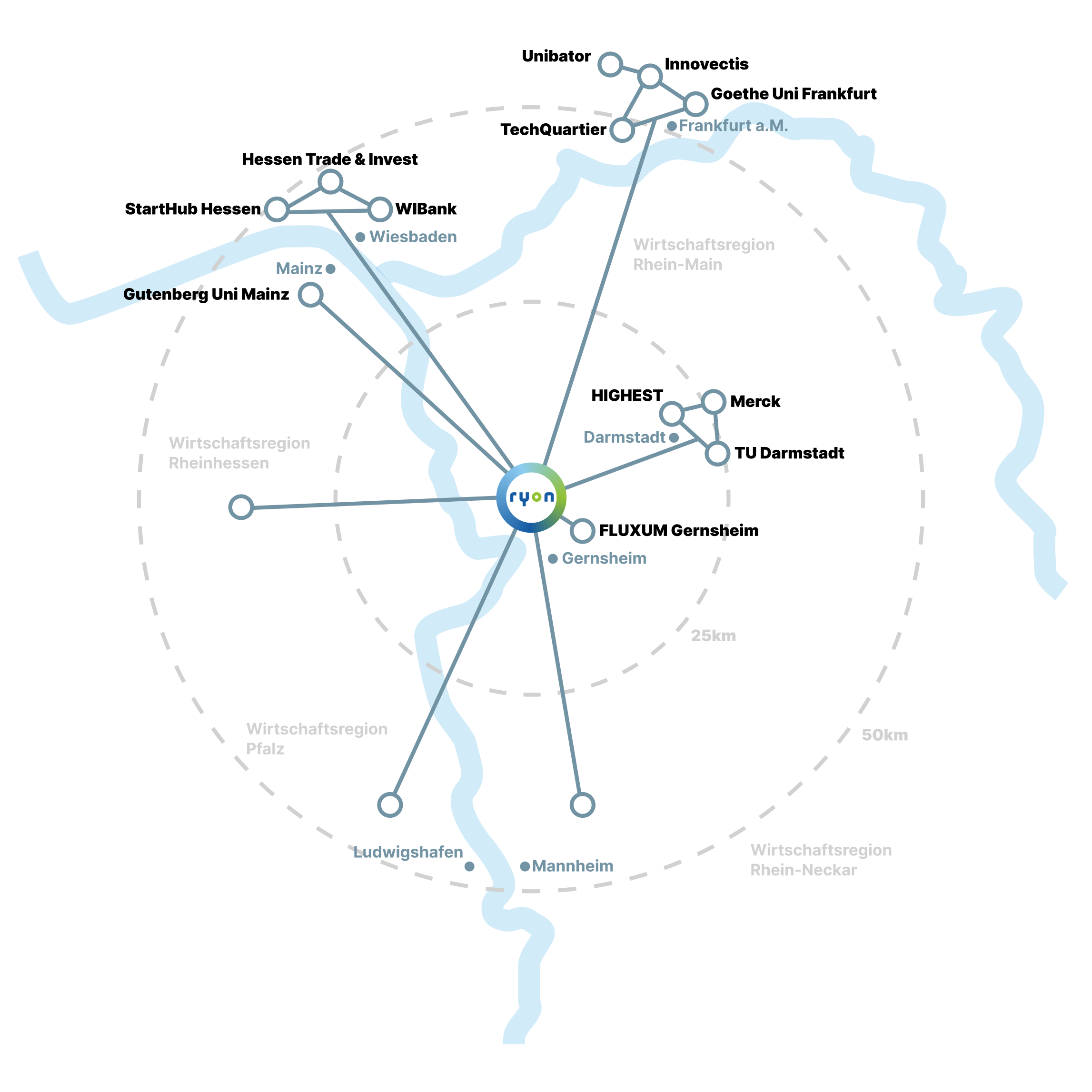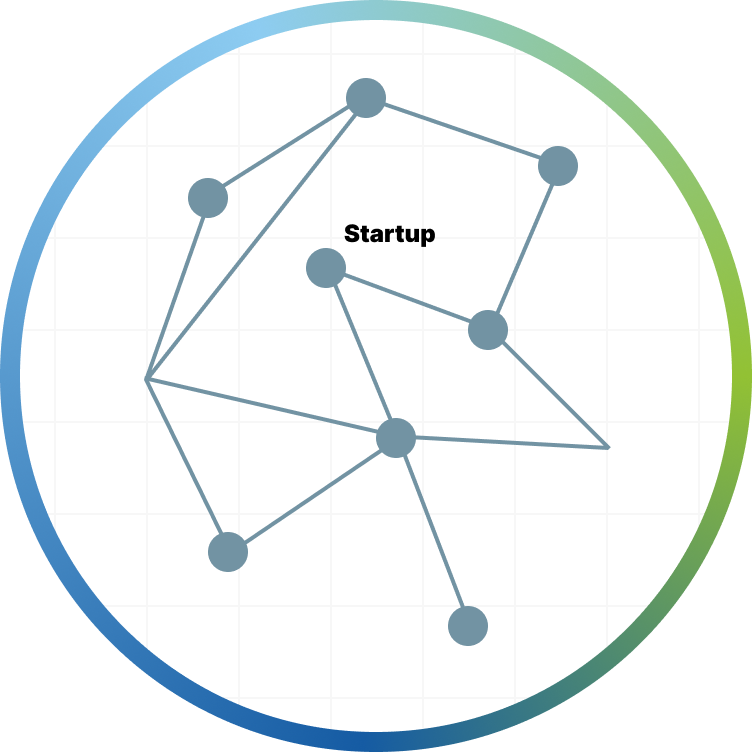 Programmes for your development
Mentoring to ensure success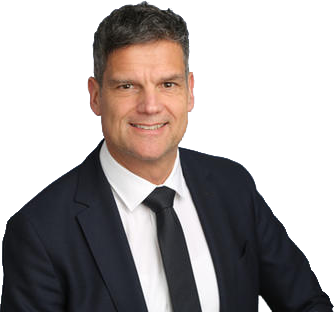 "From resarch and tech transfer to sustainable transformation"
Accelerate the
Sustainable Transformation
Mission: Position the Greentech Cluster Rhine-Main-Necker as Europe's leader in sustainable technology innovations.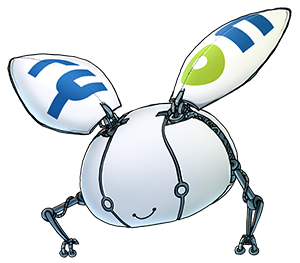 We offer inspiring spaces where visionary founders come together to turn their ideas into reality and thus shape the sutainable future.
Ryon provides first-class laboratory and pilot plant infrastructures in an industrial environment and supports you with extensive expert knowledge.
The greentech cluster creates a dynamic network between actors from research, politics, finance, industry and technology transfer. Successful innovation is always based on strong cooperation.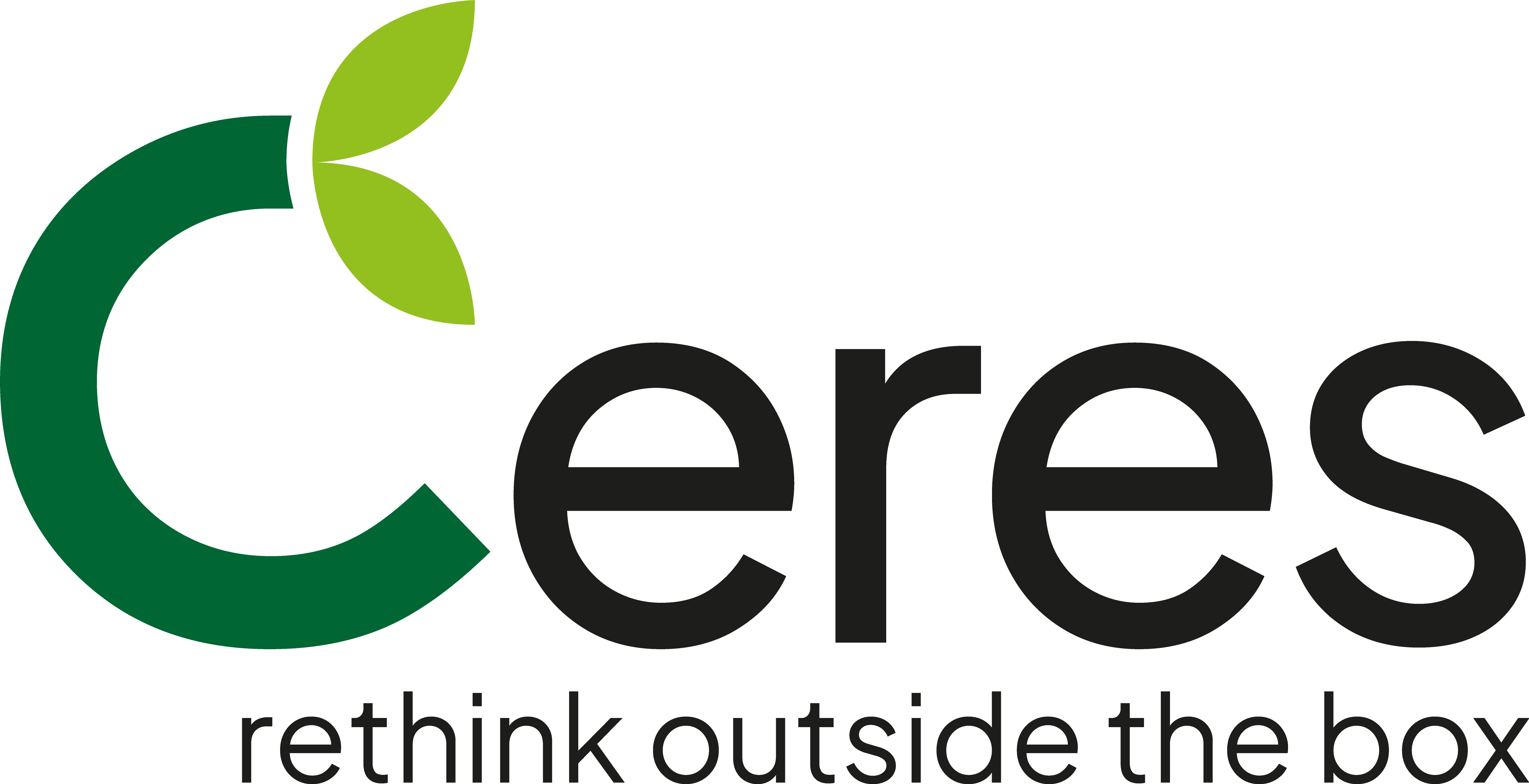 Auf Stroh basierendes Füllmaterial, welches zu 100% kompostierbar und plastikfrei ist

Spezialisierung auf die Elektrosynthese von Rohstoffen aus Abfällen. Upcycling von HCH-belastetem Bodenmaterial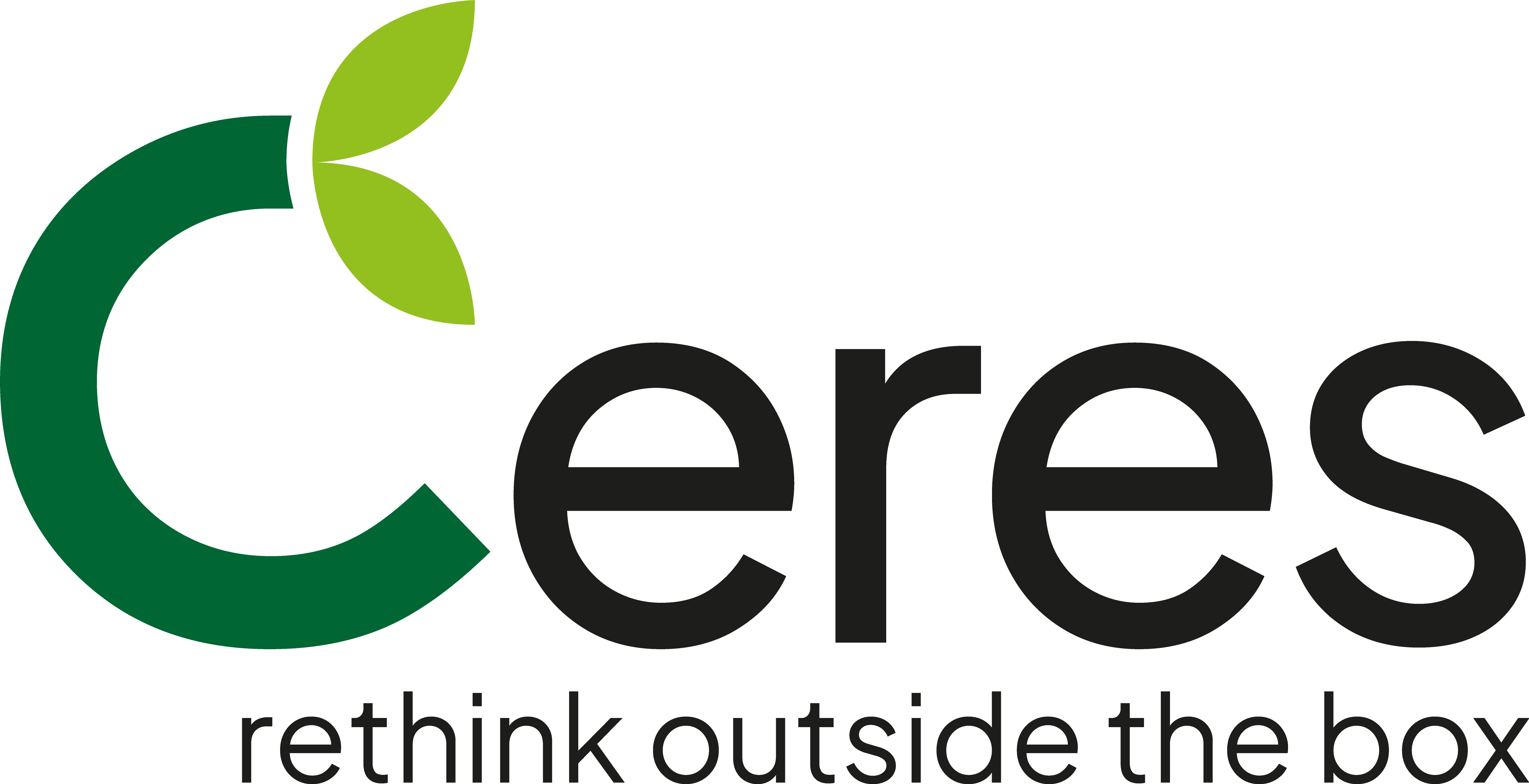 Straw-based filling material, which is 100% compostable and plastic-free

Specialization in the electrosynthesis of raw materials from waste. Upcycling of HCH-contaminated soil material
Cluster-Partner and Experts
Should you have any questions, we're here to help.
Looking forward to your message.